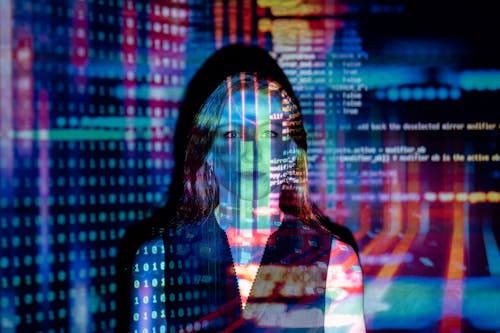 Identity as a service can help you solve many of the challenges related to identity and access in your business. Companies looking to embrace the cloud can benefit a lot from IDaaS solutions. These solutions can give customers relief from the overhead of specialized staffing, infrastructure, consistent deployments, upgrades and maintenance.
With identity as a service solutions, you will not need to have servers, storage or other infrastructure installed and maintained at the customer's location because everything is hosted from the cloud. The only client side equipment that is required for IDaaS is biometric devices or smart card readers on workstations if multi factor authentication is used. However, these devices are necessary regardless of identity and access management or IDaaS. The benefit to the consumer is that there is no capital expenditure on infrastructure and hardware.
Identity as a service solutions transfer administrative support from the customer to the cloud service provider. Infrastructure administrative duties like installation and configuration are performed by the cloud service provider at the multi-tenant level for all consumers.  The cloud service provider handles all these tasks for everyone. The benefit to the customers is that they enjoy the service of highly skilled, on-premises staffing who are freed up to support other business-centric activities.
Another thing that you will love about IDaaS solutions is the fact that they are automatically deployed via the cloud using standardized multi-tenant architecture. A new IDaaS environment is provisioned in the cloud using cloning and virtualization technologies when a new customer starts its service. After that, a standardized baseline IDaaS image at the latest version as well as security patch level is then customized via the consumer with the use of self-service portal access, templates and wizards.  This process ensures that a customer has a secured, standardized and baseline environment so that they can start their own application-specific customization sooner and at less risk.
For more information on identity as a service solutions, visit our website at https://www.ipsidy.com/