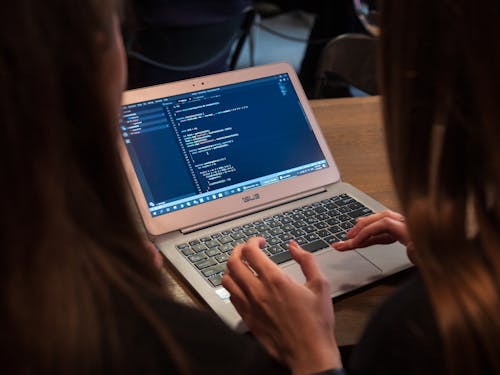 What is IDaaS? This is probably a question on your mind right now if you have decided to give Identity as a Service a try. IDaaS refers to identity and access management services that are offered on the cloud. A good IDaaS solution can centralize access to virtually all information technology resources, as opposed to just one. The following are some of the benefits that come with implementing this technology in your business.
First and foremost, when you implement IDaaS, you have more time to focus on what really matters. A comprehensive identity and access management solution will give you the power to manage your information technology environment from a single pane of glass. With this technology, you will no longer have to suffer through piecemeal processes that are not efficient or are prone to human error.  Your users will have a single set of credentials for accessing everything that they need.  Your employees will have more time to focus on what really matters.
Another important benefit of implementing IDaaS in your business is stronger security. A modern IDaaS solution will enable you to tightly control access and also centrally increase security through features like password complexity management, SSH keys, 2FA among others. Since identities are the number one attack vector, such identity security features are very instrumental when it comes to protecting your business environment.
Securing identities is just one of the many ways that a more comprehensive Identity as a Service solution can help protect your business environment.  It can also help fortify systems, data and Wi-Fi, something that will in turn make it easier for you to implement a zero trust security approach across your entire information technology environment.
For more information on the benefits of IDaaS, visit our website at https://www.ipsidy.com/