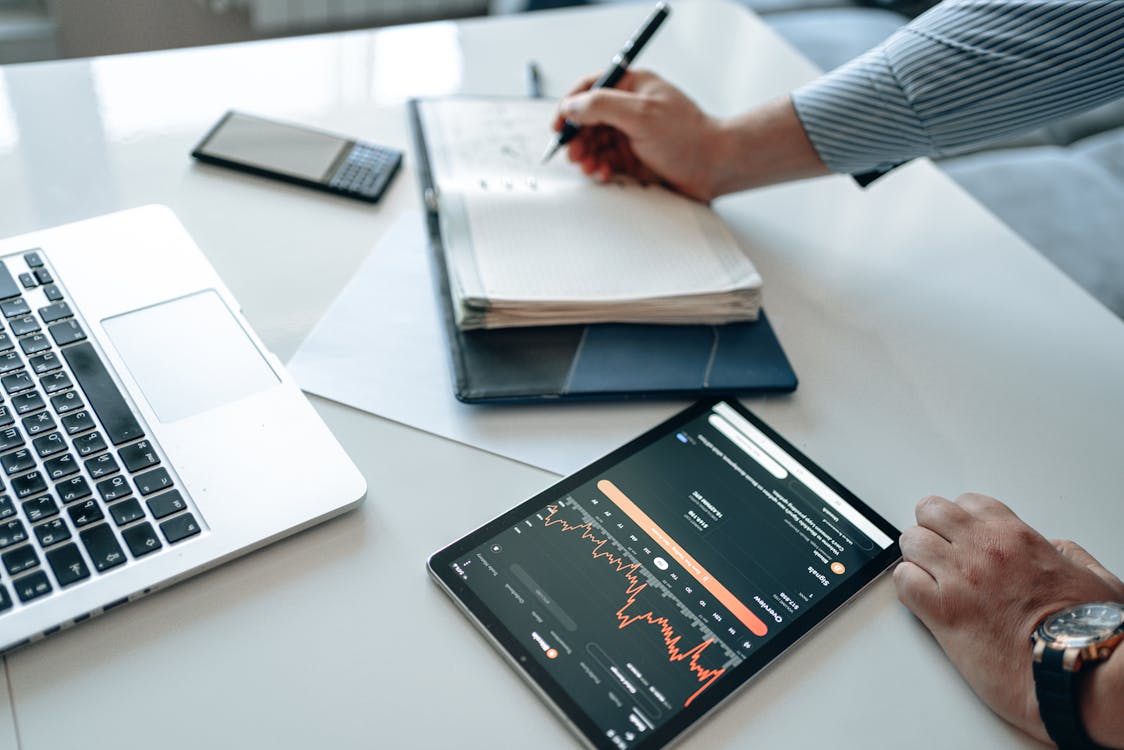 Digital identity verification and screening is already available and being used by many company owners these days. We live in a digital era where everything is now just a simple click away. From customer onboarding to online payments, personal information is considered to be the most valuable resource. As a business person, you should strive hard to implement processes that will enable users to efficiently perform their tasks in the digital space.
When you decide to take advantage of digital identity verification in your business, you need to know how to choose the right solution for your needs. To start with, make sure that you take time to carefully evaluate your needs. It is important to know that every use case needs a different level of authentication and security. For instance, if you just need a simple verification system for checking the identity of the people that come to your office, a simple biometric fingerprint verification can do the job. You do not to invest in an expensive solution with multiple checks in this scenario.
However, if you run an enterprise that deals with critical data, such as a bank, crypto firm or financial institution, you will need to invest into a more comprehensive digital identity verification solution. In this scenario, mere customer authentication is not enough. Know Your Customer and Anti-Money Laundering regulations further oblige anti-money laundering screening as well as cross-checking multiple sources. So, before you select an ID verification solution to use in your business, make sure that you know your needs as well as business demands. If you settle for the first digital identity verification solution you come across without finding out if it meets your needs, you may end up disappointed in the end.
For more tips on how to choose the right digital identity verification solution, visit our website at https://www.ipsidy.com/