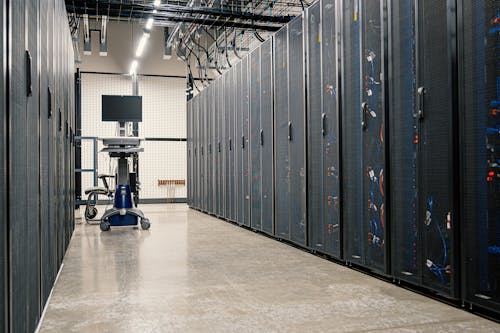 When it comes to choosing the right identity verification system to use in your business, you need to know what to do to avoid ending up with the wrong solution. You cannot just randomly choose any solution and expect it to cater to your needs properly. The following are some of the important things that you should take into consideration when choosing a system to use in your business.
One of the things you should consider is the process flow.  Make sure that you determine the set of information that you need for verifying the identity of your customers, the services that your business requires and the steps that will be involved in the verification process. If your company only requires an ID document to verify the identity of a user,   there is no need of including extra facial recognition check. This is common in the case of liquor stores, age-restricted sites as well as the gaming industry that only require identity verification services for verifying the age of their customers.
Some companies usually make the biggest mistake of including unnecessary features in the process with the assumption that they will improve the overall process.  If this turns out to be opposite, it can create friction.  The best thing to do is emphasize on what is required to be able to find the right services.
Another thing you should consider when looking for the right identity verification system is customer behavior. This is a very important factor in the success of any enterprise. You need to track customer behavior in regard to omnichannel presence.  It is important to analyze whether consumers make use of desktops or mobile phones to carry out activities, and you should also find the right fit for every channel at the planning stage.
For more tips on how to purchase an identity verification system, visit our website at https://www.ipsidy.com/