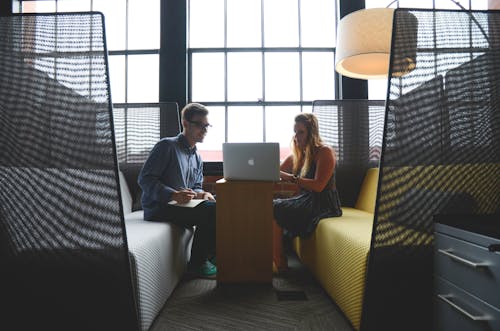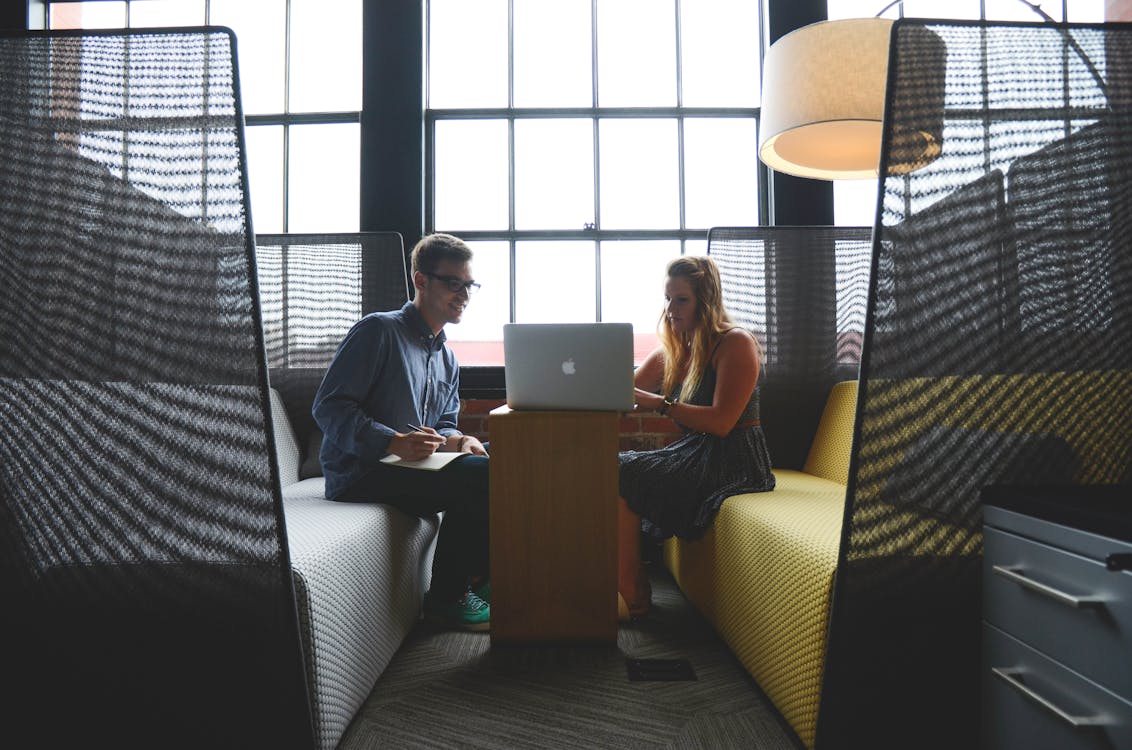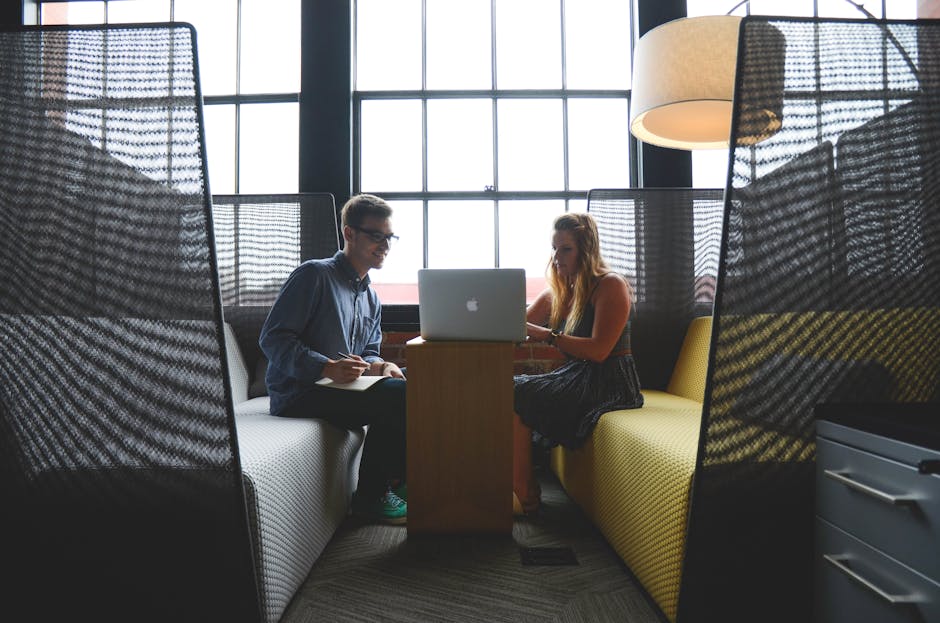 Most businesses are often oversaturated with work that they require assistance with administrative tasks and other corporate endeavors. Having an assistant to help with these activities enables a more seamless workflow and promotes better productivity in the company.
The Philippines is recognized for its outstanding virtual assistants commended by a global clientele. When businesses want to hire a virtual assistant in the Philippines, they will need someone with adequate resources and qualifications to ensure excellent services.
Having a trusted VA contributes to the growth and development of the company and helps businesses adapt to various global events. Some VAs specialize in specific disciplines, while others are flexible in multiple areas.
Working with a reliable VA company is one way to ensure that businesses are hiring a reputable Filipino virtual assistant. These agencies have done thorough background checks to ensure that the people in their team are trustworthy and equipped with the capabilities and work ethics to provide the best assistant services.
However, some challenges might arise in working with a virtual assistant, depending on the circumstances. It is vital for companies to know how to handle the situation to ensure a smooth flow of business operations.
OVA Virtual provides the following infographic for some tips on how businesses can overcome these challenges.