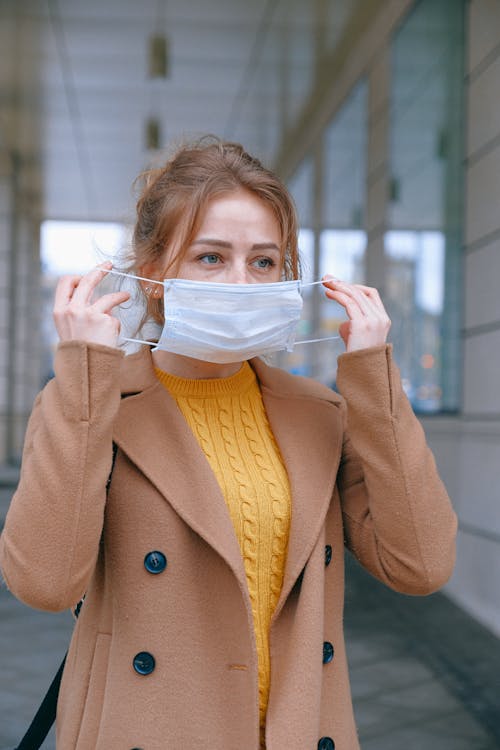 Dr. Van Reken, MD is a Geriatric Medicine Specialist   in Reno, NV and has over forty two years of experience in the medical field.  When the COVID-19 pandemic started, he gave advice to patients on a number of things.
First of all, it is important to know that Dr Van Reken Reno is open for medical visits, return and new patients during this viral pandemic era.  At Reno Med Spa where he is affiliated, they see 10-20 patients every day, most of them for their chronic medical issues such as diabetes, hypertension, depression and so on.  They also see new patients.  They have more open slots than usual because they do not see anything on the cosmetic side of the practice at the moment.
When it comes to what Dr Van Reken is doing to prevent transmission of possible infectious diseases in the office, including COVID-19, he pointed out that infection control prevention as well as cleaning techniques have been ramped up especially because of the current pandemic. People that are suspected to be having viral infections such as COVID-19 are screened over the phone, then in their vehicles. Temperature is taken in their vehicles, then they are seen in the office only if appropriate.
Dr. Van Reken's advice about COVID-19 is that people should follow the current guidelines on television and in print media. Only go out when it is absolutely necessary – for supplies, food, take out food or medical visits. Also wash hands frequently. In this era, it is more important than ever to optimize your health. Think of COVID-19 as a pneumonia, a bad auto accident or a large surgery. The better shape that you are in medically, the higher the likelihood or recovering much quicker.
For more information on Dr Van Reken's Advice during the COVID-19 pandemic, visit our website at https://renosparksmedspa.com/