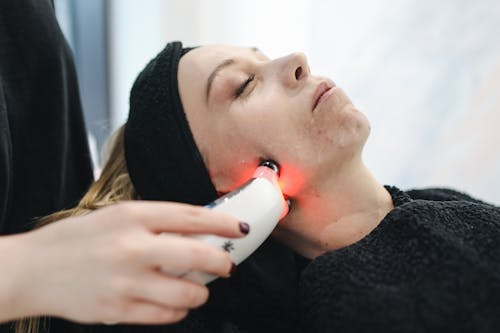 If you have wrinkles, fine lines, scars, pigment or stretchmarks that you would like to get rid of, the best place to go is the Aesthetic Clinique.  Traditionally, two kinds of laser treatment have been available for cosmetic treatment, namely ablative and non-ablative. Typical ablative treatments make use of high temperatures to vaporize unwanted tissue. Even though they are effective, the usually have significant side effects as well as several weeks of recovery time.  On the other hand, non-ablative treatments have very few side effects as well as low downtime, even though they commonly require multiple treatments in order to produce the best results.
Fraxel that is offered at the Aesthetic Clinique is a good alternative as it delivers the potency of ablative treatments with the gentle safety of non-ablative lasers.  As a result, you get both dramatic results as well as less downtime.  In the Fraxel family of products, there are three treatments, all which deliver remarkable results safely with fast recovery.
The Fraxel Dual 1550/192 laser treatment is one of the treatments in the Fraxel line.  It is a non-ablative procedure for treating mild to severe skin damage, which targets aging as well as sun-damaged skin with microscopic laser columns that penetrate deep into the skin to expedite the body's remodeling of collagen. Because the laser treats only a fraction of the tissue at a time, the surrounding tissue is left intact, something that helps promote rapid healing.
Fraxel Dual treatment resurfaces the skin by stimulating the growth of new and healthy skin cells from the inside out.  It is a relatively easy procedure to recover from. The treated areas will remain slightly pink or swollen for about one to two days.
For more information on the Fraxel Laser Treatements offered by the Aesthetic Clinique, visit our website at https://theclinique.com/