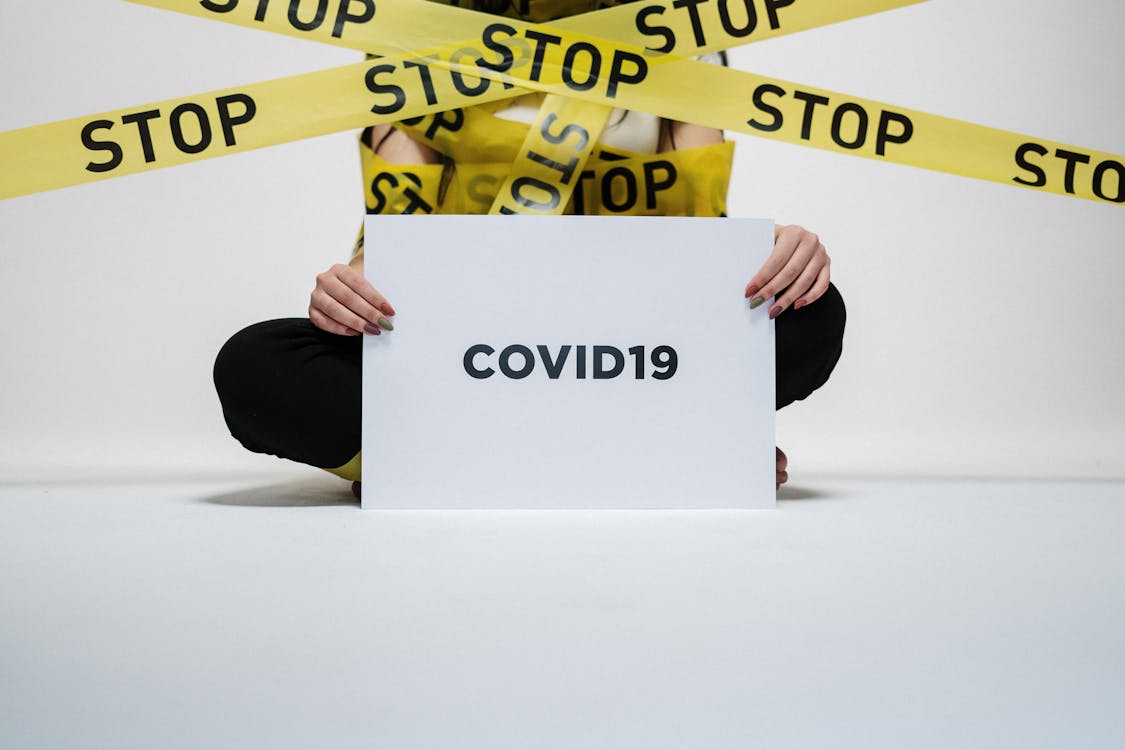 When you visit Backstage Salon And Spa in Rowley, MA for hair services, massage, makeup or bridal services, you need to know what to do in order to protect yourself from the deadly coronavirus disease and also protect the people around you from the risk of infection. Sanitation and cleaning are very paramount to keeping this disease at bay. At the entrance and at every station in this facility, there is alcohol based sanitizer that you can use.  There is also a handwashing station available with soap and running water to all guests who visit this facility.
The COVID-19 safety guidelines are taken seriously at Backstage Rowley, MA.  So when you visit it, you can rest assured that you will be safe.  Cleaning and disinfecting of high traffic areas is done throughout the day.  Cleaning logs are kept, which include the date time as well as scope of cleaning. Upon arrival to the facility, you will be given a new cape. All the staff members in this facility have training on safety standards, up to date safety information as well as precautions, including hygiene and other safety measures.
Another COVID-19 safety measure that you need to follow when you visit Backstage Rowley, MA is wearing of a face mask. All guests to this facility are supposed to wear face masks. It is important to make sure that the face mask you wear has ear loops so that doing your hair is not a problem. In case you forget to carry a mask, you do not have to worry because disposable face masks are offered at this facility. The staff members at this facility are also supposed to wear face masks as well as state mandated PPE.
For more information on the COVID-19 safety guidelines at Backstage Salon And Spa in Rowley, MA, visit our website at https://backstagesalonandspa.com/safety-guidelines/