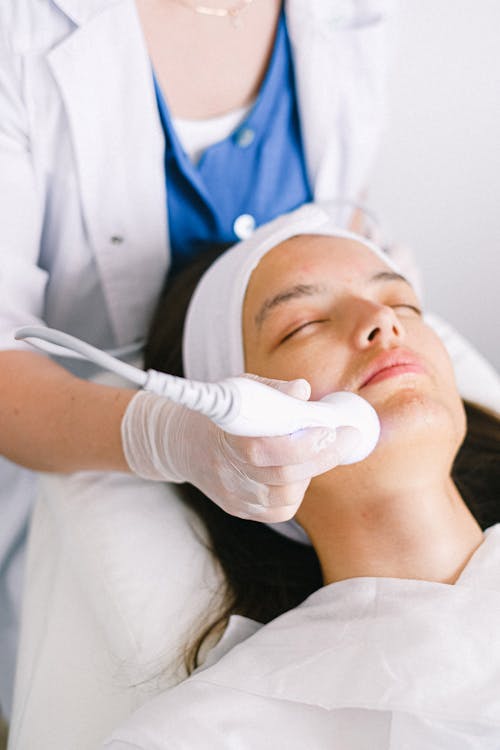 The LED light therapy training online course from True U Education is a 12 hour online laser and light therapy course which is usually followed by a one day classroom training. These courses can be taken separately.  The online course costs $795 while the classroom course costs $595.
The comprehensive light therapy training courses from True U Education are designed to fully prepare you with the knowledge that is required to succeed as a laser professional. After undergoing a laser physics and safety program, you will be able to customize your education the way you want. You can customize your education to your individual needs by choosing more detailed programs on particular laser treatments.
You will find the true light therapy online classes to be very convenient if you have a very busy schedule. These classes give you the ability to work at your own pace as well as on your time schedule, and for this reason nothing in your life will be interrupted.
In accordance with the Illinois State Law, True U does not offer CE hours for laser courses. You will get a certification stating that you completed the laser and light therapy course: physics and safety. Among the things that you will learn from this course include how lasers work, treatment indications, cosmetic lasers, consultation and treatment considerations, laser classifications as well as laser safety.
You will not regret enrolling for the LED light therapy training online course at True U Education.  This advanced education center is committed to providing aesthetic professionals the knowledge that they require to succeed in the medical and skin care industry while working within their scope of practice.
For more information on the LED light therapy training online course from True U Education, visit our website at https://trueueducation.com