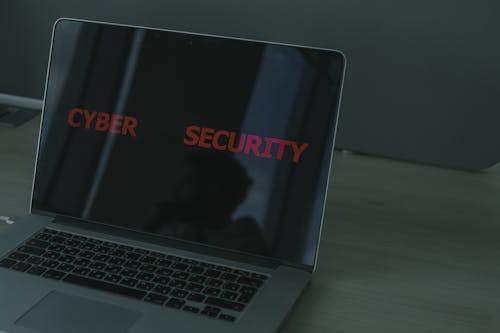 Implementing IDaaS solutions in your business is something you should definitely consider if you have not done it yet. Identity management as a service (IDaaS) can help you solve many of the challenges that are related to identity and access across today's hybrid enterprise. A lot of companies that are looking to embrace the cloud can benefit greatly from IDaaS solutions, which provide customers with relief from the overhead of infrastructure support, consistent deployments, specialized staffing as well as maintenance and upgrades.
Before you invest in identity as a service, it is a good idea to know its core aspects. A wide range of features and functionality are provided by IDaaS solutions depending on the market segment as well as the vendor you choose.  The following are some of the common functions and components of identity as a service.
Password management and authentication is among the core aspects of IDaaS. IDaaS services incorporate a variety of means of password management as well as authentication, which is an essential requirement of access and identity management. This includes features such as multi-factor user authentication through passwords, biometrics or digital access cards that are maintained across a variety of access points and devices.
Another core aspect of IDaaS is multi-tenant, cloud-based architecture. The IDaaS vendor that you will choose should operate a cloud-based platform that services a lot of customer organizations to provide this service, allowing the vendor to provide system fixes, performance improvements, new features as well as updates to customers in real-time.
Analytics and intelligence are also core aspects of Identity as a Service. With advanced identity services, analytics as well as intelligence capabilities, you can provide reports on the use of access privileges among users and information on application, data usage, responsibilities, and more.
For more information on the core aspects of IDaaS solutions, visit our website at https://www.ipsidy.com/