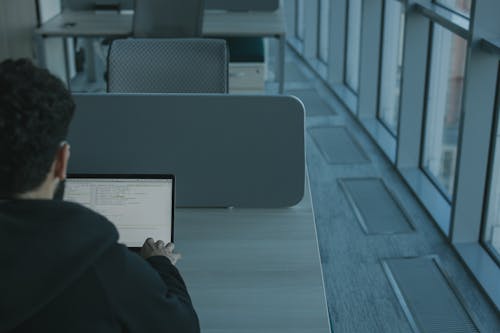 When it comes to information security, multifactor authentication plays a very important role. It is a security measure that you should definitely consider if you are not already utilizing it in your organization. It keeps an eye on employee accounts, protects information from possible hacks, and scares hackers away.  Also, MFA protects users in the event that their login credentials are leaked by accident, something that can help ensure security in your company.
The primary benefit of multifactor authentication is providing additional security layers and reducing the chance of consumer identities becoming compromised. Every company has its own set of online applications, most which include shared documents, folders, files, videos, audios, and so on to create in-house and client profiles. However, the rise in cyber-attacks has caused companies to become vulnerable.
In this scenario, MFA becomes very crucial for most organizations, big or small. To put it simply, multi factor authentication reduces the risk of a security breach drastically, and it ensures that sensitive data remains protected. To add on this, an average employee has different resource accounts, and the organization motivates the user to create unique and complex passwords for every of them as part of their best practices.
At the same time, the information technology team struggles with access controls. Due to the result of poorly secured identities, there are more security risks for the organization.  Multifactor authentication provides an extra layer of security to such applications with the use of time-based one-time password via call or SMS, Google Authenticator, and so on. Furthermore, it is better compare to two-factor authentication (2FA) since it can add more levels of security. It can help your company to achieve zero-trust security remotely.
For more information on the benefits of multi-factor authentication, visit our website at https://www.ipsidy.com/