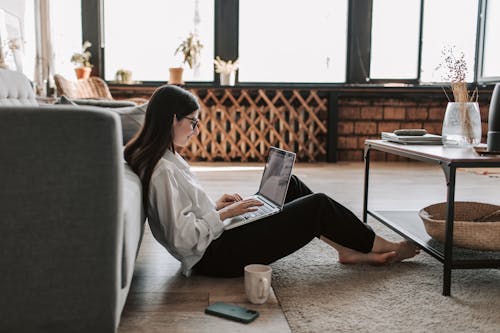 If you are looking for the best bookkeeping app to use in your business, do not just settle for any software you come across and hope that it will do the job. The process of choosing the software can get confusing because there are plenty of products available in the market today. The following are some of the important filtering criteria you should consider before you invest in a bookkeeping system.
First of all, you need to consider the features of the bookkeeping app that you are interested in.  Some of the important features you should look for include sales tracking, inventory management, managing customer contacts, budgeting, merchant account support, estimates, business tax reporting and payroll. There is some bookkeeping software that is designed specifically for industries such as manufacturing, construction, and wholesale distributors. If you do business in an industry with specific accounting requirements, you need to look for software with features to meet those requirements. It would be a good idea to ask other people in your line of work for opinions on their accounting software as that can help guide your selection.
Before you choose any bookkeeping app, it is important to find out if it fits your business. Ask some questions while you shop for small business bookkeeping software in order to determine if what you are interested in is the right fit for your business. Find out if the software has modules that you can add later on if needed. A good example of a common module that you may need to add later on is payroll accounting.
If a software does not support addition of modules, you need to find out if it can upgrade easily to a more capable version of the same bookkeeping software. Or, does the bookkeeping software export to a data format such as CSV so that you can upload it in case you switch to another accounting software title in future?
For more tips on how to choose a bookkeeping app, visit our website at https://kippinitsimple.com/