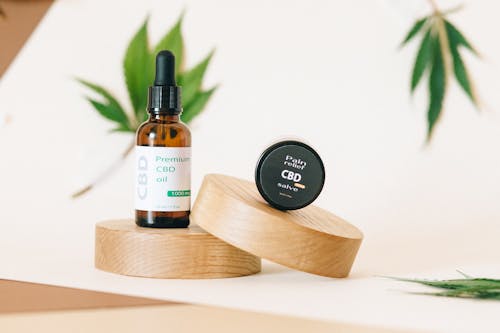 If you are looking to give hemp oil  a try, it is good to first understand how it can benefit you. Also known as hempseed oil, hemp  oil is harvested by cold-pressing hemp seeds. It is often unrefined – it is a clear green oil and can have a nutty flavor. Hemp oil should not be confused with cannabidiol (CBD) oil, which is an extract of the cannabis plant and uses hemp flowers and leaves for its production. Hempseed oil is made from the hemp seed itself and it usually does not contain any tetrahydrocannabinol (THC), which is a psychoactive component.
Hemp oil has a lot of health benefits, including those that improve skin health.  First of all, it helps with moderating oil production. This product is perfect for most skin types because it can moisturize without clogging your pores. It can also help to balance out oily skin, hydrating it and regulating the oil production of the skin. Dryness is one of the things that can also cause your skin to overproduce oil, which in turn, can stimulate acne. Using hemp oil can prevent dry skin without clogging pores, something that will in turn help reduce acne that  is caused by excess oil.
Another benefit of hemp oil is that it moisturizes and soothes inflammation. Gamma-linolenic acid (GLA) is one of the Omega-6 fatty acids that hemp oil contains, which acts as a powerful anti-inflammatory while at the same time encouraging skin growth and new cell generation. This can help  calm inflammation as well as irritation on the skin, including acne as well as some conditions such as psoriasis, while keeping your skin nourished and moisturized.
For more information on the benefits of using hemp oil, visit our website at https://www.cbdguideaustralia.com/