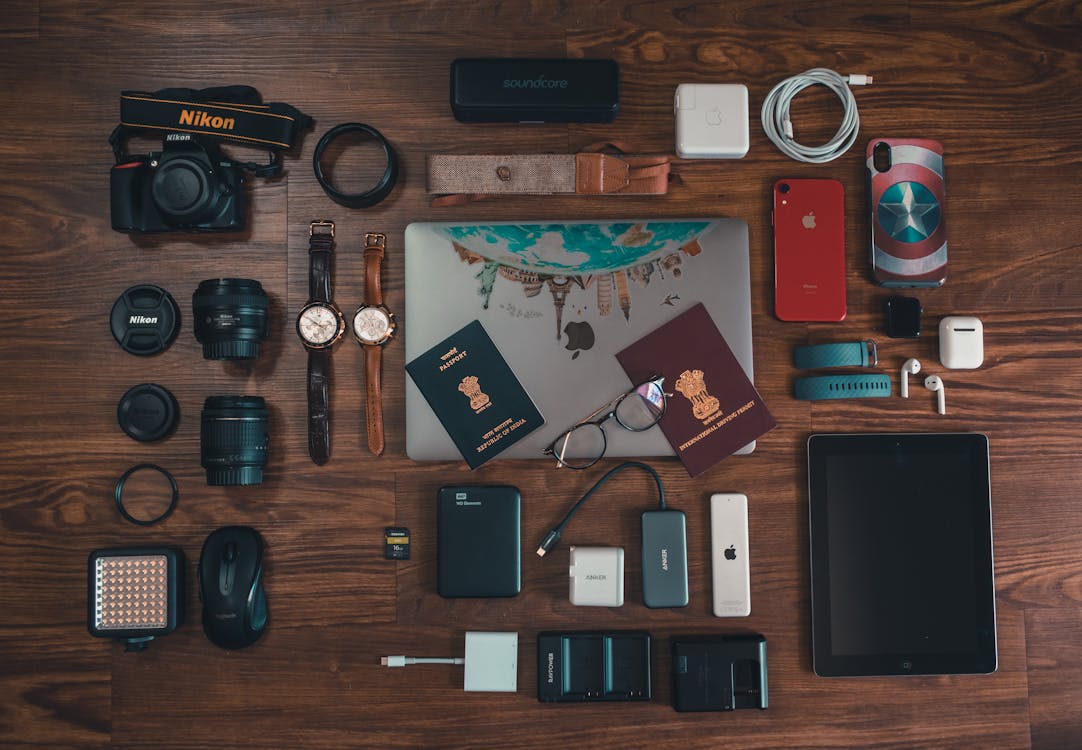 If you are planning to study in Australia, you need to start working on how to get an Australia student visa. You need to prove to the Department of Home Affairs that you meet various key Australian student visa requirements, including genuine temporary entrant (GTE) requirement, financial requirements, English proficiency requirements as well as health and character requirements. You will also have to complete an Australian student visa application form, pay the visa application fee, and attend an interview.
So, what exactly is a genuine temporary entrant (GTE)?  GTE was introduced in November 2011, and it is simply a requirement that says that the visa applicant must be able to demonstrate a genuine intention to stay in Australia temporarily for the purpose of study, or to accompany a student as a dependent or as a guardian. There are various factors that the decision-makers at the Department of Home Affairs will consider, including the circumstances in your home country, the potential circumstances for you in Australia, your immigration history as well as value of your chosen course to your future.
To determine if you meet the GTE requirement, you may be requested to attend an interview at your nearest Australian embassy or consulate. There are some applicants who only need to fill in a visa application form.
All international students apply for the same visa to study in Australia, namely the Student Visa (Subclass 500), which you must apply for online. Before you go ahead to apply for this visa, you will have to obtain a Confirmation of Enrolment (COE) or a Letter of Offer to confirm that you have been accepted into a course registered under the Commonwealth Register of Institutions of Courses (CRICOS). The COE is usually in form of an online code that you have to enter into the appropriate section in the online visa application. You may also be required to pay a deposit towards your tuition fees.
For more tips on how to apply for Australia student visa, visit our website at https://visalounge.com.au/