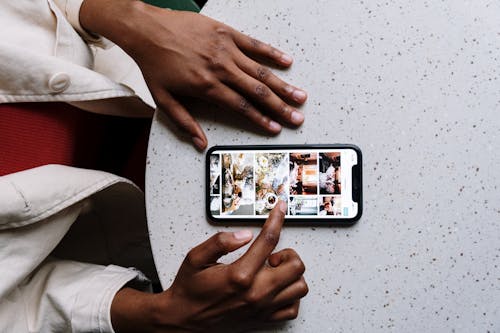 With quite a number of bookkeeping applications to choose from nowadays, it can be a challenging task selecting the right one to use in your small business. You do not want to go with just anything you come across, because there are some bookkeeping applications that may not be suitable for your business needs.  The following are some of the factors you need to take into consideration when choosing the software.
First of all, you need to ask yourself if you would like to the software to be online or installed. Online bookkeeping software is web-based software that runs securely through an internet browser. You will find the online accounting software to be especially convenient for accessing accounting data as well as records from multiple computers.
Another thing you need to consider when choosing bookkeeping software to use in your business if access can be restricted for some users. In case more than one person is using the software, chances are one person may need full access to all functions but other people may only need access to data entry areas and not reports.
You also need to determine if the bookkeeping software you are considering comes with a free trial. It is always a good idea if you can try the software you are interested in before you buy it. To see how useful the software documentation is, you should download the free trial and try it out for a number of days in order to see if it is a fit. If you invest in a bookkeeping app that does not suit your business needs, it may end up being a waste of your hard earned money, which is something you do not want.
For more tips on how to choose the right bookkeeping software for your business, visit our website at https://kippinitsimple.com/