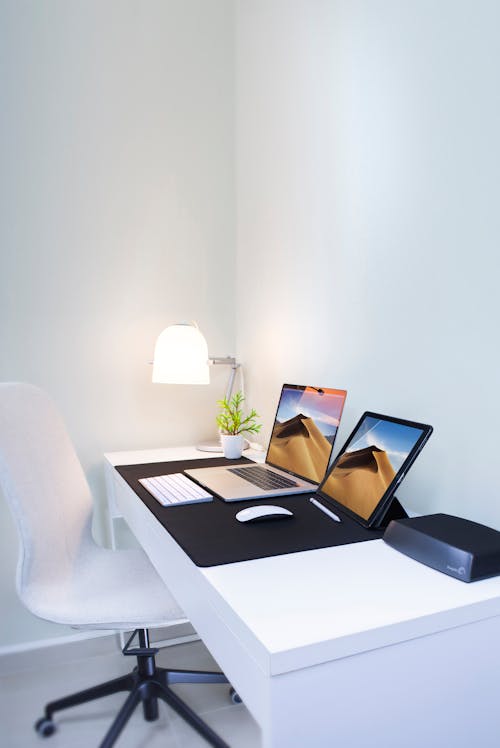 Hiring virtual assistant services can help you run your business more smoothly. Virtual assistants work online from a remote location and they handle specific tasks for a company. Even though their skill sets vary, some of the most common jobs that they perform include office administration, secretarial work, data entry/spreadsheets, transcription/translation, database management, appointment bookings, IT service, SEO services and so on. There is almost nothing that virtual assistants can do. You just need to take your time to find the right one for your business.
So, how exactly will you benefit from hiring virtual assistant services? First of all, hiring VAs can lead to reduced risk in scaling operations. It is possible that you are at that point with your business when you are not entirely sure what is going to happen next. Your numbers could be pointing towards growth, but you might not be sure when or how quickly that will happen. This is an example of a situation where a VA could be the perfect solution.
Instead of hiring full-time employees, a virtual assistant would help you manage your work volume without breaking your budget. If your business grows and you need more help, you simply need to hire another virtual assistant to see you through the transition.
Another benefit of hiring virtual assistant services is that you will find someone that has skills that your business needs. Whether you have a small, medium-sized or large business, it is unlikely that you and your staff have every single skill that is needed to run it. Say for example you want a professional website but you do not have a web developer on staff. In this case, hiring a VA is the ideal thing to do.
For more reasons to hire virtual assistant services, visit our website at https://www.ovavirtual.com/