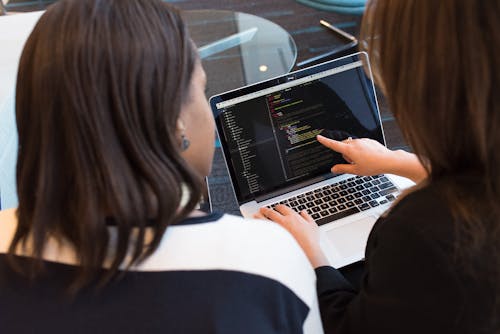 Choosing the right ID authentication solution to use in your business can be an easy task if you know what to do. You need to do your homework before choosing an identity authentication solution to use in your business. It will be a bad idea to just randomly select any solution and expect it to cater to your needs efficiently. The following are some key points that you need to take into consideration before choosing an ID verification solution.
One of the things you need to do during the selection process is evaluate your needs. You need to keep in mind that every use case requires a different level of user authentication and security. For example, if your business requires a simple verification system that checks the identity of people they enter your office, more likely an attendance system, you can use the simple biometric fingerprint verification. In this scenario, you do not need  to invest in an expensive solution with multiple checks.
However, if you deal with very critical data  in your company, for instance in a bank, financial institution or crypto firm, you need to invest in a comprehensive identity verification solution. In this case, mere customer authentication is not enough, and AML and KYC regulations further oblige AML screening as well as cross-checking against multiple data sources.
So, before you go ahead to choose an ID authentication solution, the first step should be to be clear about your needs as well as business demands. If you just go ahead and choose the first identity authentication solution you come across, you may end up investing in technology that does not meet all of your needs and demands.
For more tips on how to choose the right ID authentication solution, visit our website at https://www.ipsidy.com/