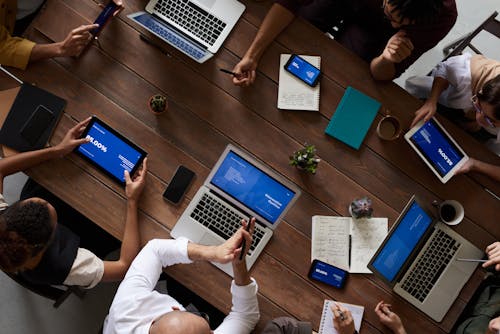 If you are a small business owner and are looking to design a new website or would like to revamp a current website, you should look for a good website design agency to work with. The current business culture heavily relies on the internet for advertising, and for your small business to be noticed, hiring a website design firm could be of great importance for your business. The following are some tips on how to hire a good design agency.
First of all, you need to consider your budget. It is a good idea to hire an agency that fits into your business model as well as your budget rather than working the other way around. If you are still in the beginning stages of your business, it is important to have a website up and running, but it doesn't need to be the best website ever created.  In future, you can revamp the website and make it more elaborate, or you can change it so that it fits your growing business needs. Spending a lot of money on a web designer upfront can backfire in the long run.
For you to get the most out of your relationship with the website design agency that you will hire, you need to give them ample time to come up with a design or make your design a reality. If you have very high expectations from the beginning, you will only alienate your designer and make the process even more difficult.
There are so many people out there who are learning to become web designers every day. If you are on a tight budget, it may pay off to hire the new up and coming talent as you can secure them at a lower starting price. However, it is a big risk to hire newbies, so will need to use caution and consider giving the prospective candidates a test project to evaluate their skills.
For more tips on how to hire good website designers, visit our website at https://landauconsulting.com/