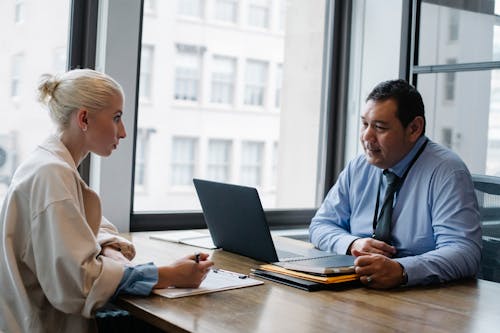 If you are planning to hire a virtual assistant in the Philippines to help you manage your business operations, you need to know how to separate the good from the bad. Nowadays, as a way of saving on budget and resources, a lot of small business owners hire VAs to handle different tasks for them. Hiring virtual assistants became popular through business process outsourcing (BPO). Businesses would hire third-party companies to set up virtual assistants for their outsourced tasks. Then online marketplaces became popular, and businesses could hire virtual assistants without the help of BPO companies. This enabled them to manage hires more directly and cut costs by doing away with the middle man.
In order to hire the right virtual assistant in the Philippines, there are various things you need to do. First of all, make sure that you determine your readiness. When hiring a VA for the first time, you need to ask yourself first if you are ready to hire. Why exactly do you want to hire a VA? Do you have repetitive tasks that you need to delegate? And what exactly are you looking for in a virtual assistant? Do you already have some tasks lined up for them to do? How would you like the VA to deliver these tasks? These are some of the questions you will need to ask yourself to make the selection of the VA easier.
One of the biggest mistakes that a lot of businesses make when hiring a VA is a lack of readiness for hiring and assigning tasks. The problem with this is that it can result in virtual assistants not having anything to do, or not handling the tasks as you expect them to be done. Not only will leaving a virtual assistant idle cost your business money, but it will also prevent them from growing and improving. No one will be happy with the situation, and productivity may fall or stop altogether.
For more tips on how to hire a virtual assistant in the Philippines, visit our website at https://www.ovavirtual.com/