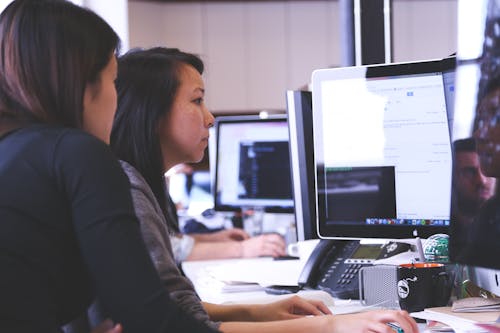 If you are a business owner and need help handling tax payments for payroll, you will need to look for a reliable payroll service provider to work with. There are some companies that consider this service a waste of money since it can be completed in house, but the truth of the matter is that having a professional to deal with confusing tax laws and to absorb the cost of any errors is a big advantage.
So how do you find the right payroll service to work with? One of the best ways to do it is getting recommendations from other small businesses. Getting a recommendation from someone you know means that chances are they will be honest about their level of satisfaction with the payroll service provider. Get a few services that you consider to be suitable candidates and then ask if they can provide you with two or three references from clients who have businesses similar to your own. Getting recommendations is one of the best ways to discover the reputation as well as quality of the firm.
Another thing you should do when looking for the right payroll service provider is find out how long the prospective candidate has been in business and check their reputation on the Better Business Bureau website. You can also go a step further and search online for the term, reviews, along with the name of the payroll company you are interested. All these are important facts to know since ultimately it is your company, not the payroll service provider that is responsible for reporting and paying in payroll taxes. In case you hire a payroll company and they fail to remit your payroll taxes to the government, or go out of business, you will have to take the responsibility of paying the money owed to the government, even though the payroll company took it out of your account.
For more tips on how to hire a payroll service provider, visit our website at https://entrustpayroll.com/