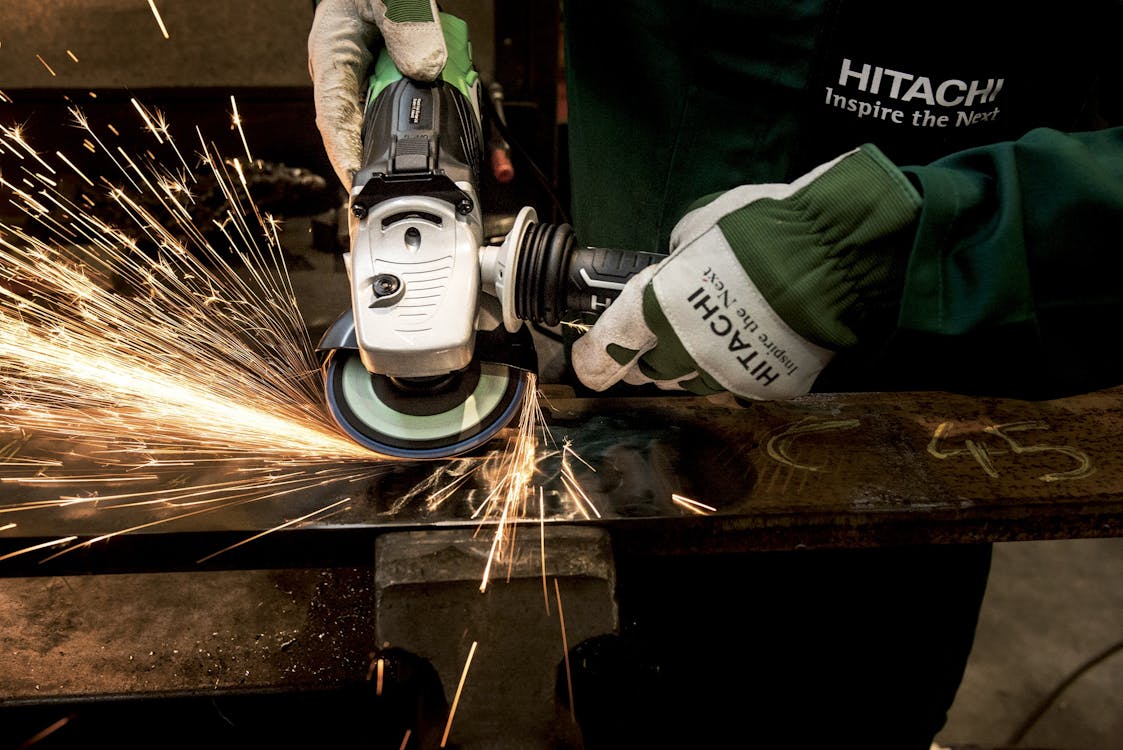 Buying used nissei injection molding machines should not be a difficult task if you know the right steps to follow. You want to make sure that the machine you will choose will make it easier for you to produce plastic products. Below are some of the important things you should know before purchasing the machine.
The best way to start your search for the right used nissei injection molder is by getting the year, make, model, shot, tonnage, serial number, hours and location of the machine along with its photos from all four sides, inside the electrical cabinets, the platens, the toggle mechanism or ram as well as the operator station.
Before you go ahead to buy any used nissei injection molding machines, you need to find out if there is a warranty and make sure that a proper inspection is done on the machine. This inspection should note the items of the machine that function properly as well as what needs repairs or replacement.
It is important to ask to see the machine you want to purchase under power before it is shipped to you, and if that is not possible, you should ask to see a video of the machine running. This should be a 1 to 2 minute video that shows the clamp move, the control screen with a brief activity on it, the injection end moving as well as a quick walk-around of the rest of the machine. If you skip seeing the machine running in person or via video before purchasing it, you may end up with something that does not meet your expectations, or a machine that may break down after being used for a short while.
For more tips on how to buy used nissei injection molding machines, visit our website at https://www.premierplasticsnj.com