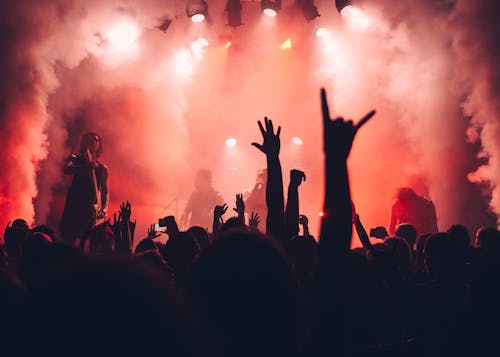 Talent booking agencies can be very helpful in negotiating fees and securing work for artists, models, celebrities as well as the entertainers they represent. If you are interested in starting a talent booking agency yourself, you need to know that the legal requirements for starting a talent booking agency vary. In some states, the requirements include licensing and bonding while in other states, you are only supposed to have a standard business permit. It is imperative that you check with your state business office for details.
Before you start a talent booking agency, it is also important to know how you will get income. Agents derive income in three ways, namely a percentage of the total booking price, a markup of the talent's wholesale appearance fee or a flat fee. Knowledge of entertainment contracts as well as interpersonal skills is necessary, and also the ability to spend long hours on the phone and computer.
Another thing you should do before starting a talent booking agency is decide what type of talent you would like to represent and book. Talent booking agencies normally specialize in one or two types of talent representation, and they usually include models, celebrity appearances and endorsements, musical, performance as well as visual artists.
It is also important to contact your local and state government business office for information on permits as well as licenses for a talent booking agency. You will need to file the necessary forms, pay any applicable fees and get a tax identification number from the IRS.
In an effort to start a booking agency, you will also need to set up your office with computers, a printer, phone and fax with dedicated lines, and any office supplies that are required in such a business. You may operate from home if you wish, but it is a good idea to locate your office in an area free of distractions and household noise.
For more tips on how to start a talent booking agency, visit our website at https://www.kingsixteen.com/